Distributing the finest food worldwide
Our philosophy is to offer products that contribute to society and the environment. That's why we focus on manufacturers who do their work differently — with passion and exceptional care. And we distribute their products internationally.
Focusing on outstanding brands
Our team of professionals comes with experience from large chains, small retailers, and e-shops. This way, we ensure that our portfolio gets the visibility it deserves.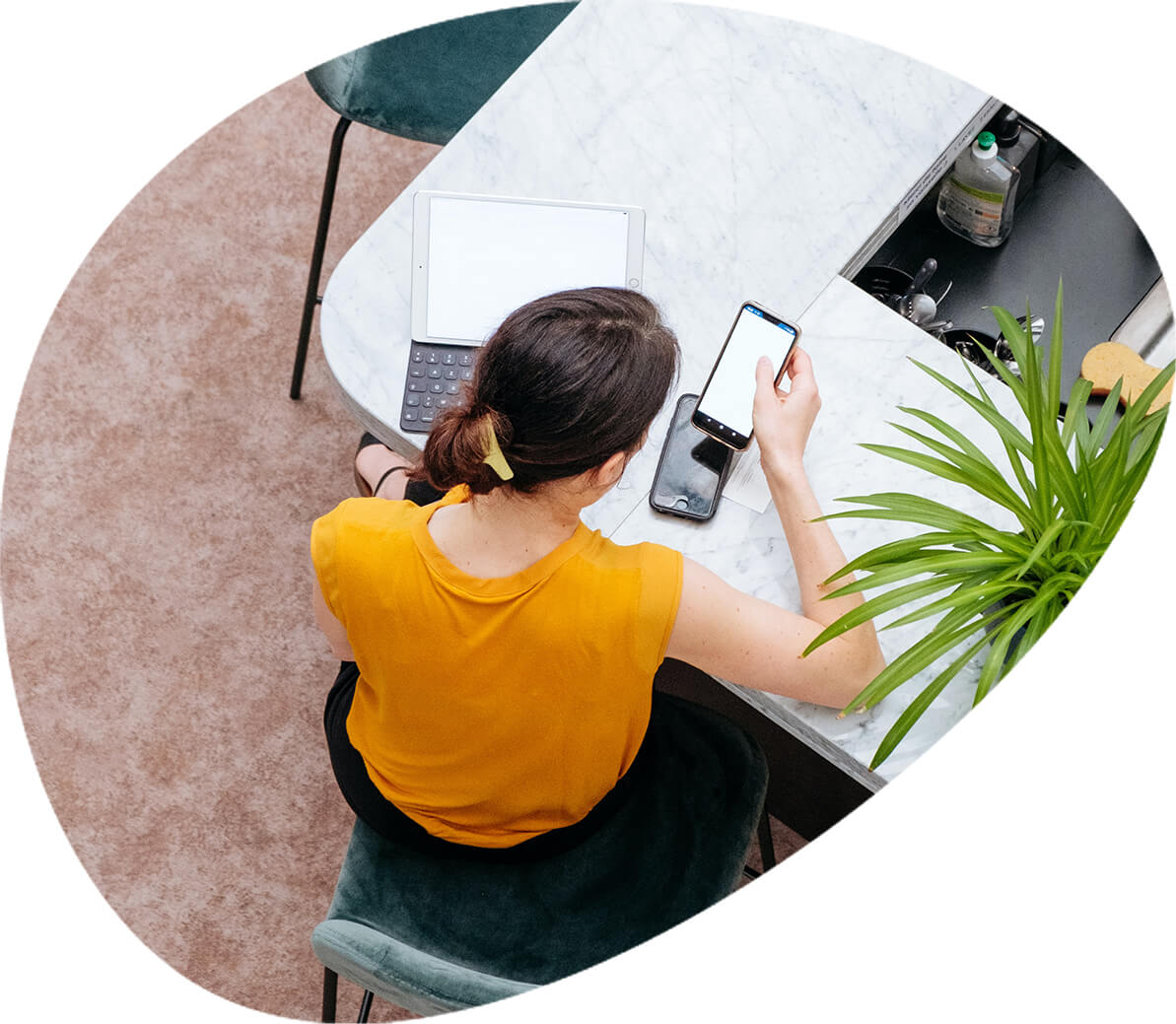 Looking for new opportunities
Are you interested in our portfolio of products? Or are you looking for a distributor? 
Meet us
Truhlářská 1106/9, 110 00, PragueCzech RepublicIČO 03929019